Endorsements
Mayor Cornelius Huff (Inman, S.C.)

"Proud to endorse my friend Brain Brian Lawson for South Carolina House District 30!!! He will protect and defend our constitution and continue to care for his community! I'm asking all voters to support him!"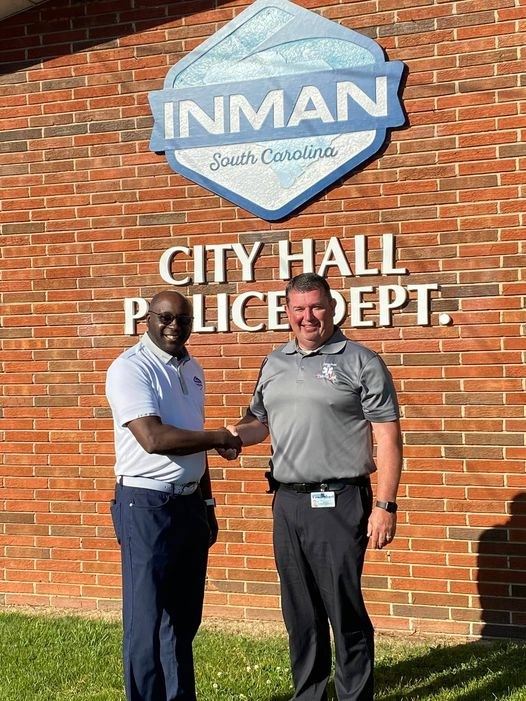 It is an honor to have the endorsement of my good friend Mayor Cornelius Huff of Inman, SC. He has been very instrumental in the revitalization of the downtown business district in Inman, along with many other projects. I'm sure many cities and towns will be looking to try and duplicate what he has played a huge part in doing for Inman.